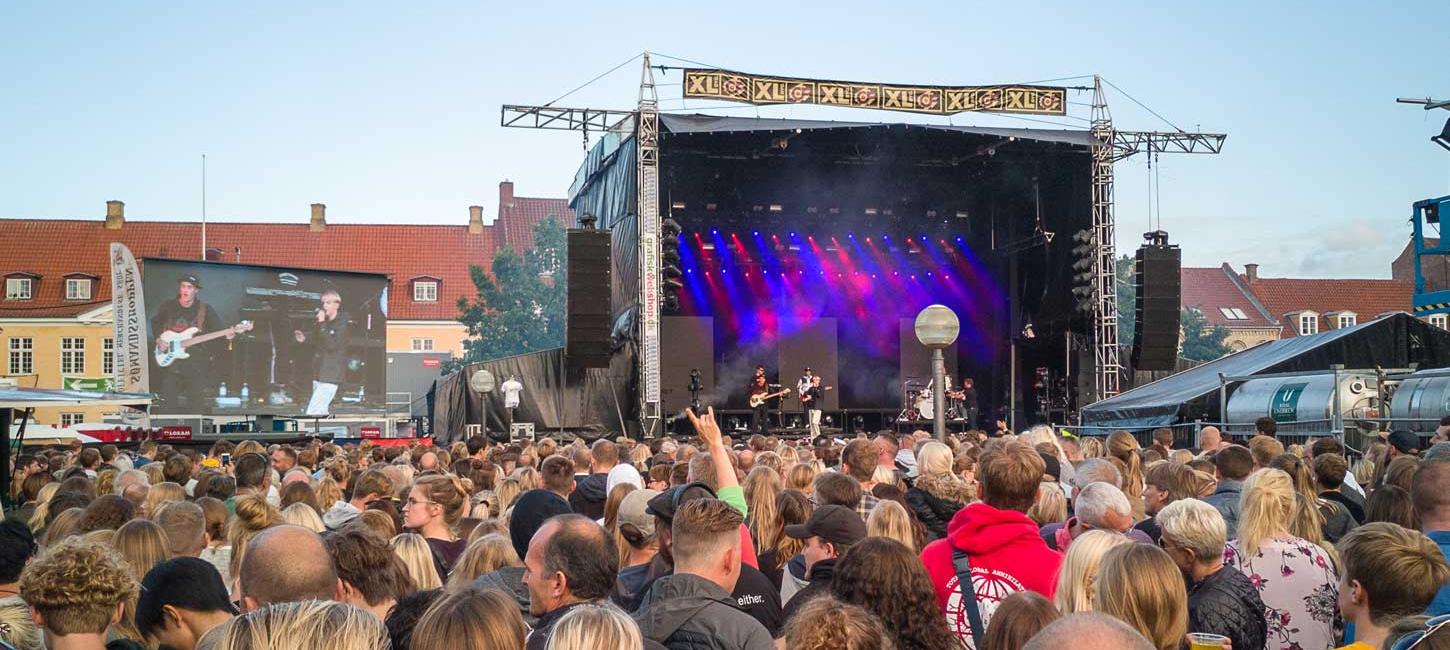 Events in Køge
Photo:
VisitKøge - René Dreier
What's on in Køge during my holiday? Is it a summer revue or a bird show? What's showing at the cinema? When do the cycling races take place, and when is the switch-on of the town's Christmas tree? You will find all this and a lot more here.
Photo:Martin Håkan/Coverganda.dk
In week 35 Køge is filled with music! Concerts are played at the big scene at Køge Market Square, admission is free. Come and join us!