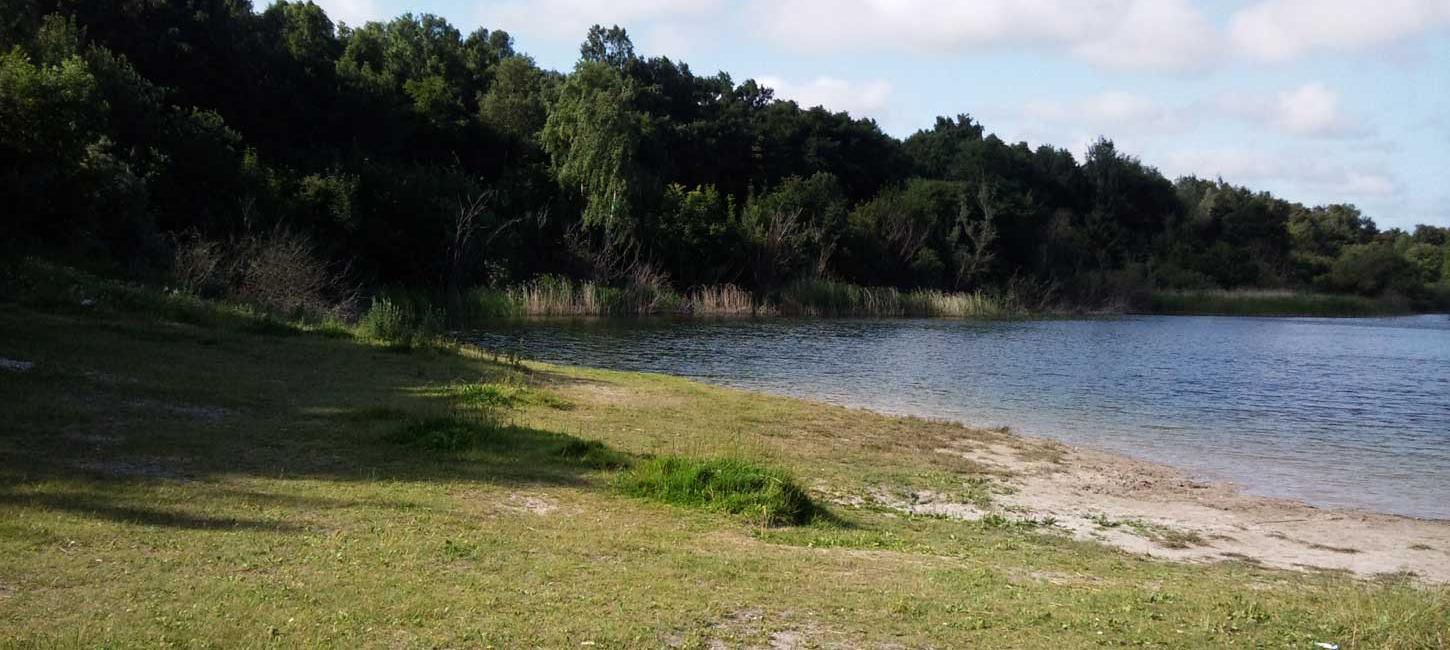 Dyndet by Borup
Dyndet near Borup is a beautiful moorland area, located about 17 km west of Køge.
Dyndet is a former peat digging site, mostly exploited during World War II when fuel was scarce. With its rich flora and fauna, the area has today developed into a gem of nature and is one of the best botanical localities in Denmark.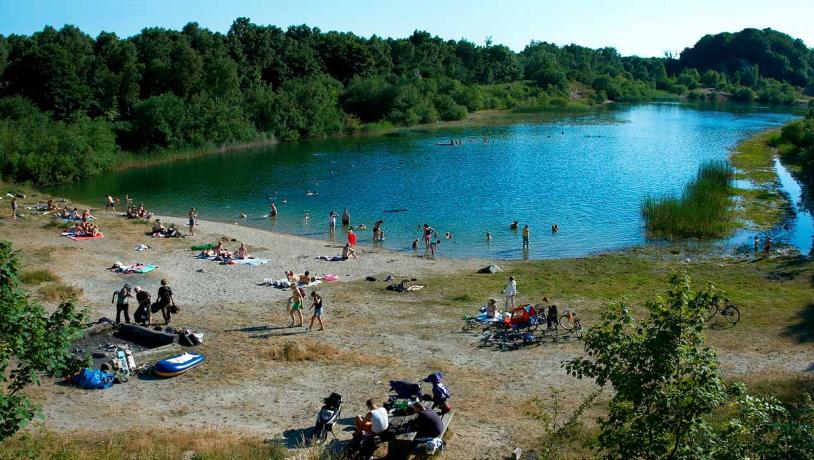 Photo:VisitKøge
Dyndet bathing lake
Here is also a bathing lake, a result of massive gravel digging in the past. Today the lake is a popular excursion destination. Climbing the stairs near the lake you can reach one of the tops of Køge Ridge for a marvelous view.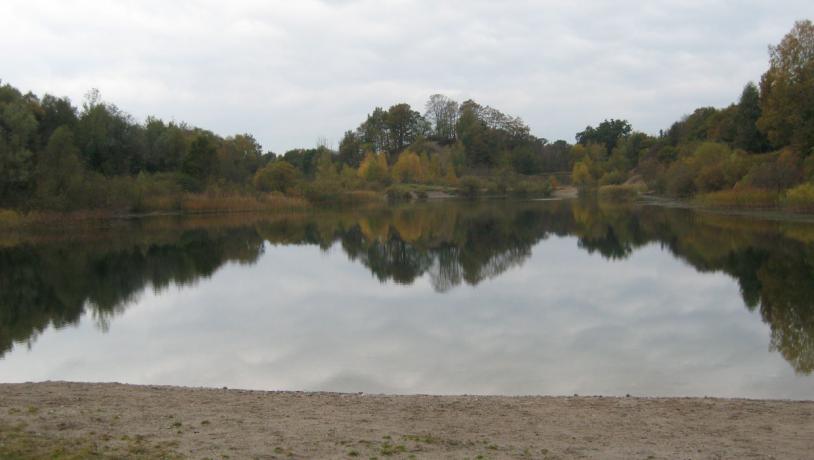 Photo:VisitKøge
Stepping back in time
After your tour of the landscape, it is recommended to visit the cosy grocery shop Mosehuset, oozing an atmosphere and nostalgia of its own. Christmas elves are on sale here throughout the year!
If you have worked up a hunger, there is a charming excursion café available, Malerklemmen, that makes you feel you have stepped several hundred years back in history.
For a shopping experience, visit Aakanden, a farm shop with a difference, offering everything to decorate house and garden. Aakanden is also noted for its French inspired iron furniture, all hand forged following old traditions. It is also possible to spend the night here in a beautiful holiday apartment at Aakanden that is set in lovely scenery.