Welcome to Køge - an old and cosy town
Køge is a old town that is very much alive - brimming with inspirations for a wonderful holiday!
Visit the local museums, enjoy the beautiful old, well preserved houses while not forgetting the modern architecture of our new neighbourhoods. And the spectacular Market Square in Køge has no equal in any other town. With woodland and beaches close to the city centre.
Køge is within easy reach of nature, and the lovely countryside to the west is ideal for cycling trips and excursions.
Køge is the largest commercial centre of East Sealand where visitors delight in the great selection of attractive and flourishing shops.
Staying overnight in Køge, you will have a perfect base for cycling tours in the immediate surroundings or more extended trips around Sealand, to Copenhagen, Roskilde or the peninsula of Stevns.
VisitKøge - the tourist office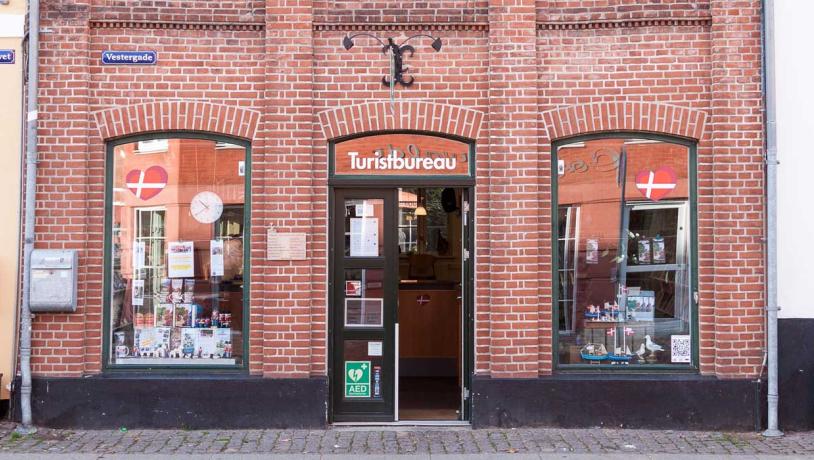 Personal service and assistance on your holiday
Personal service and assistance on your holiday
Opening hours:
JANUARY-MAY + NOVEMBER-DECEMBER
Wednesday - Friday 10 am - 4 pm
Saturday 10 am - 1 pm
JUNE-OCTOBER
Monday - Friday 10 am - 4 pm
Saturday 10 am - 1 pm