Welcome to Køge - an old and cosy town
Køge is a old town that is very much alive - brimming with inspirations for a wonderful holiday!
Visit the local museums, enjoy the beautiful old, well preserved houses while not forgetting the modern architecture of our new neighbourhoods. And the spectacular Market Square in Køge has no equal in any other town. With woodland and beaches close to the city centre.
Køge is within easy reach of nature, and the lovely countryside to the west is ideal for cycling trips and excursions.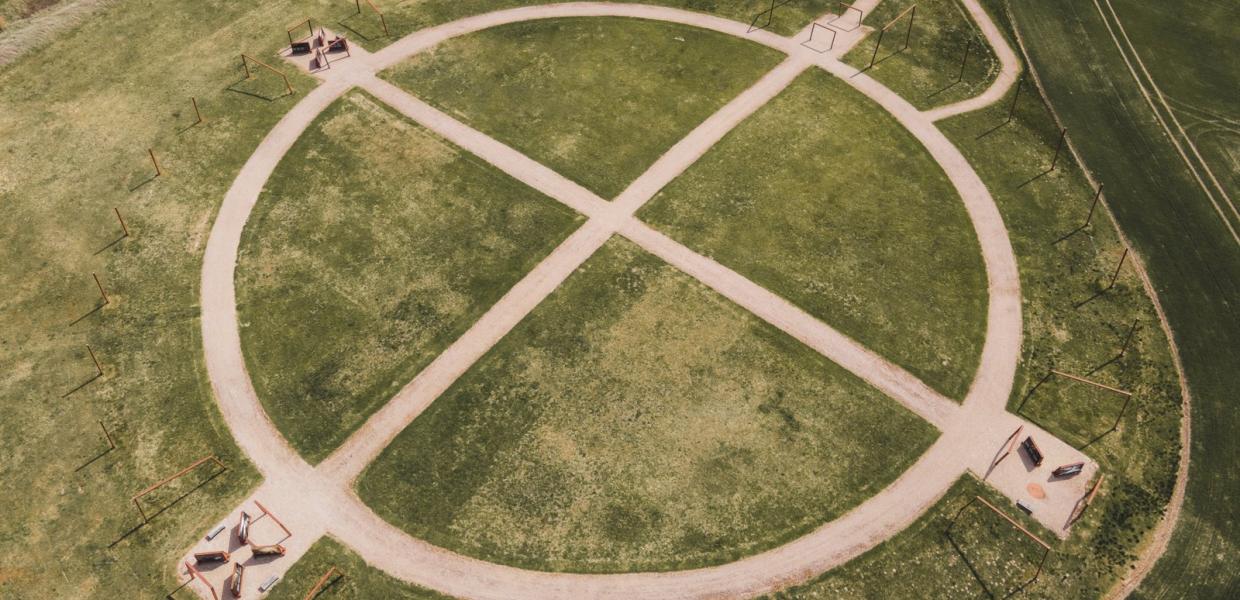 Ring Fortress Borgring is now UNESCO World Heritage!
VisitKøge - the tourist office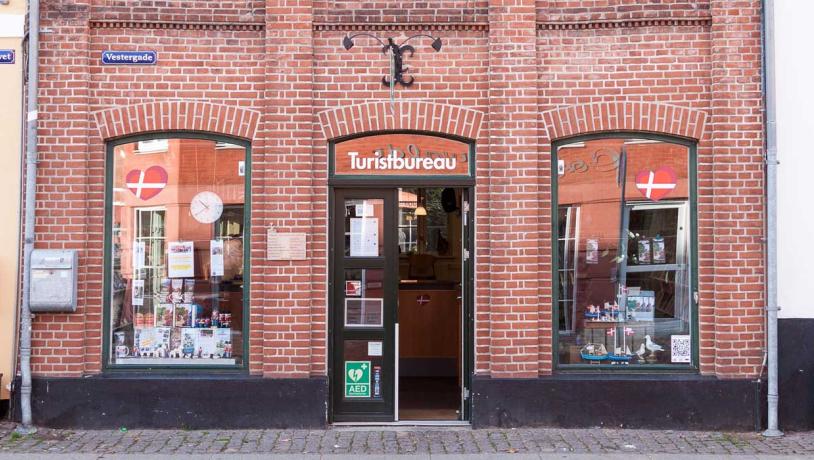 Opening hours in our self service tourism office
Welcome to our little tourism office in the centre of Køge Midtown. In our self served tourism office, you can find local information and brochures about things to see and do whilst visiting our small town. If you need to talk to us, please reach out on social media, or send us an email on visitkoege@connectkoege.dk. We will respond within normal working hours Monday to Friday
Every day 08 AM to 08 PM
Contact VisitKøge: visitkoege@connectkoege.dk