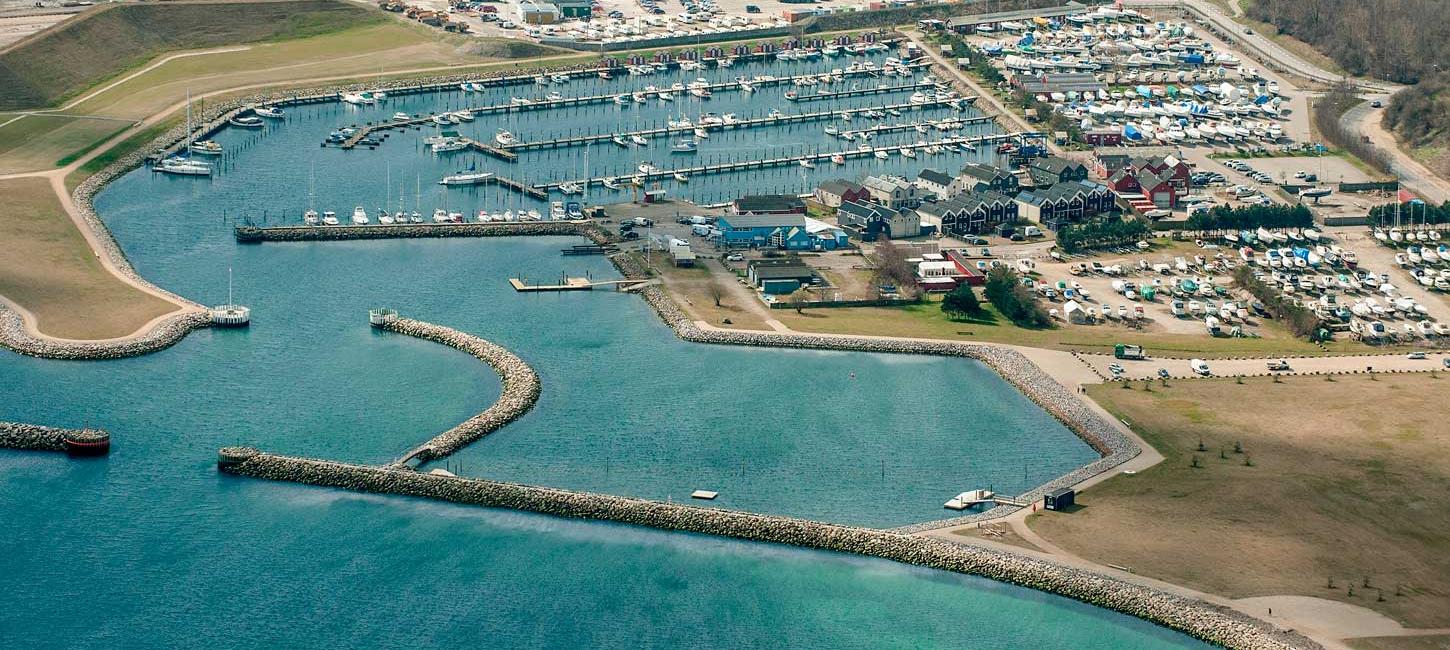 Marinas
Visit Køge Marina. Here are activities and a pleasant atmosphere. At Køge Marina you can swim both in the harbor bath and at Køge Nordstrand.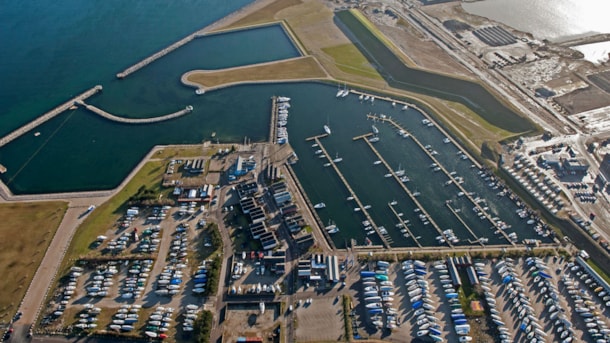 Køge Marina
Welcome to Køge Marina - yacht harbour
Located in Køge's recreational area about 2 km north of the city centre. Enjoy the maritime atmosphere, the large marina with its more than 700 berths, a lovely...