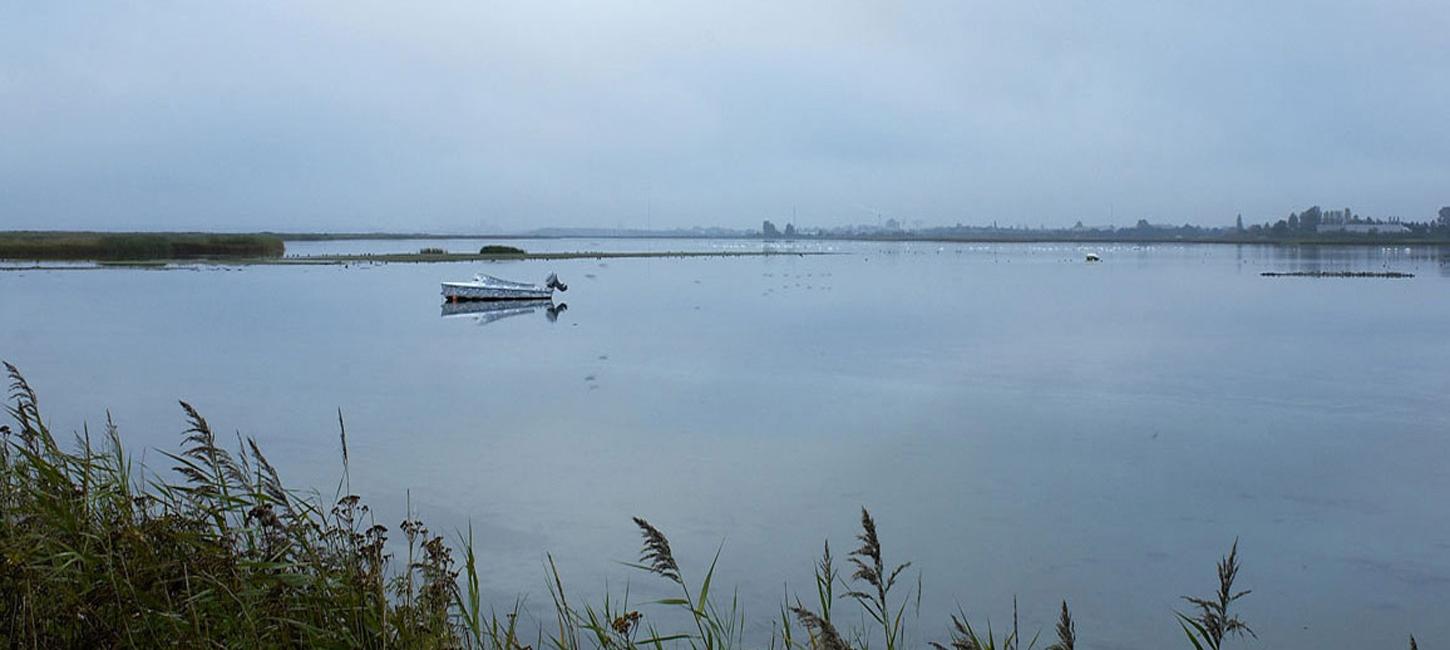 Ølsemagle Sand Bar
Ølsemagle Sand Bar is a scenically spot where you can go swimming as well as bird watching.
How does a sand bar emerge?
Ølsemagle Sand Bar consists of decomposed material deposited by the sea through the ages in the inner part of Køge Bay. Due to currents and wind, the deposit took place some distance out in the bay – at first as a low reef under the surface of the sea and later as a sand bar. Such a reef is called a barrier island. In this way a lagoon emerged between the sand bars and the coast.
The shallow lagoon is the habitat of several species of plants and animals connected with saltwater and freshwater areas. 
Photo:VisitKøge
Bird watching
Ølsemagle Sand Bar is also noted for its wealth of species of wading birds. In autumn almost any species of wading birds can be watched in the area. Here is also a view tower for bird watchers.
Please note that there are breeding birds at Ølsemagle Sand Bar from April 1st to July 15th and show consideration when moving about the area.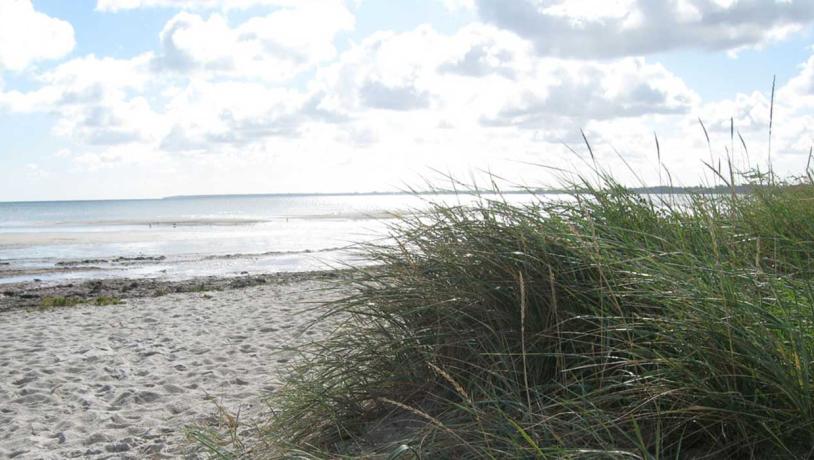 Photo:VisitKøge
Ølsemagle Sand Bar is also a wonderful bathing beach
There is a wonderful wide beach at Ølsemagle Sand Bar, where children can play about in the sand. The beach is incredibly popular because the water is very shallow and highly child friendly.