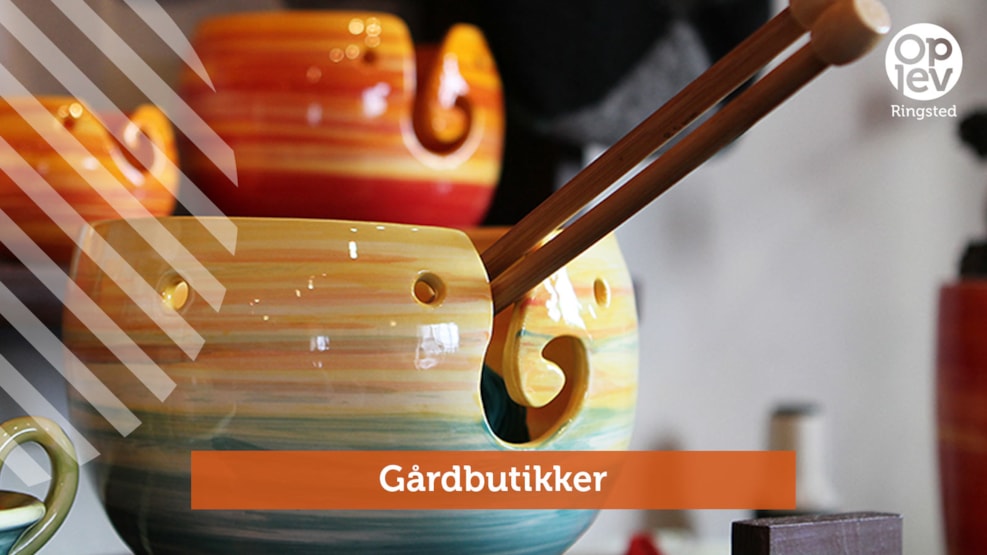 Farm sales
In Ringsted city as well as in the municipality's many beautiful rural areas, you will find many farm shops with a wide selection of goods.
In Bringstrup you will find e.g. Det Lille Bryggeri, which brews beer that is so good that the brewery was named Brewery of the Year in 2020 by Danish Beer Enthusiasts.
Not far from there is Brink Nordic, which specializes in designing and producing high-quality glass ornaments. Perhaps you have seen Brink Nordic's beautiful Christmas decorations in Tivoli.
Ringsted Municipality also offers farm shops with handmade ceramics, lambswool knitwear, organic eggs and meat, wine imports and much more.