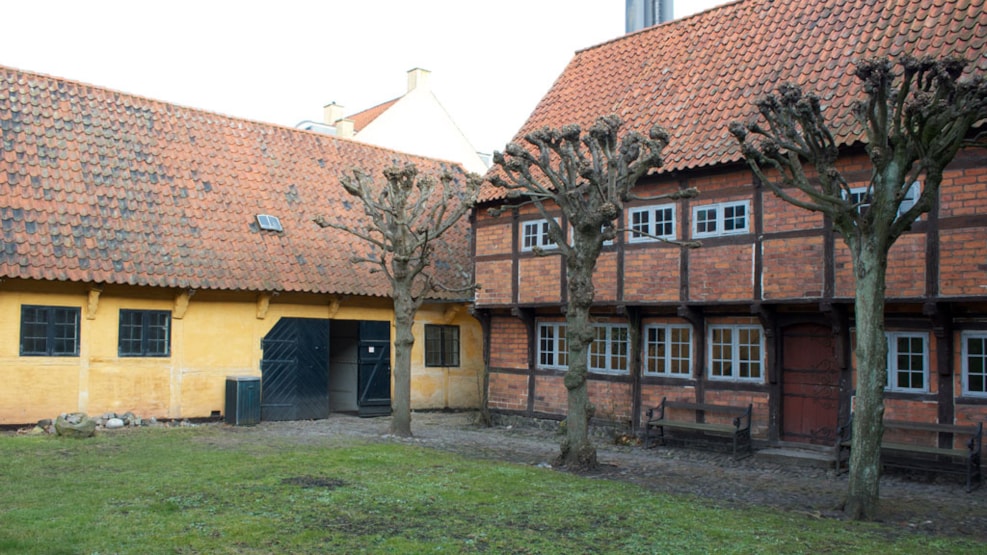 Køge Local archives
Local archives

" Old" information about Køge and surrounding.
Køge Town Archives
At the Town Archives, you will find sources for the history of our town and environs, whether you are in search of your ancestors or take an interest in the old market town.
Our records cover the local history of the Køge, Boholte, Ølsemagle and Lellinge parishes.
Our reading room provides an opportunity to explore the topics that are of the greatest interest to you. Since most of our records are kept in remote stores, it is recommended to write us in advance if you are in search of something definite, which would give us the time to order the records for you.
You will find us next to the Market Square (Torvet) in Køge, and you are welcome to drop in whether you want advice, records or might want to give us some records.