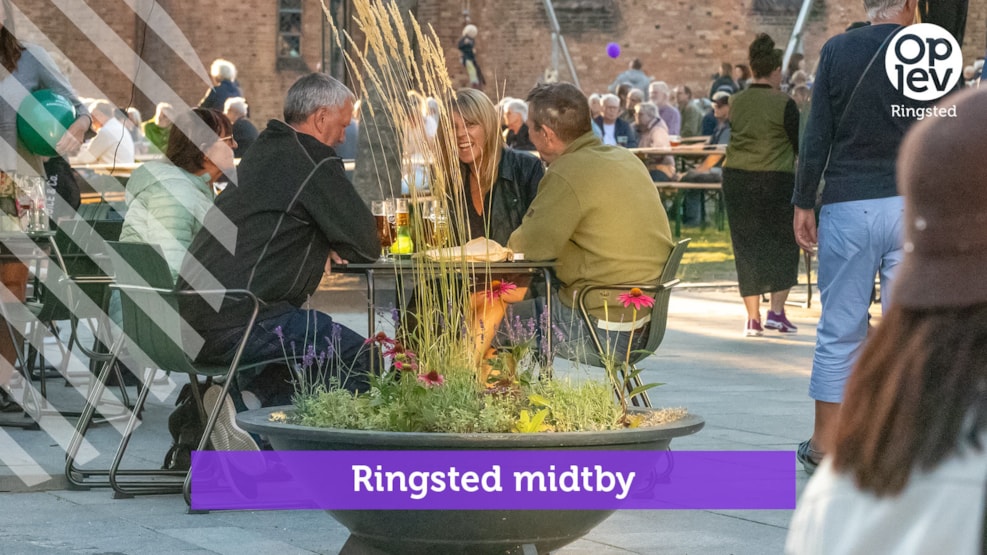 Ringsted down town
It is said that Ringsted lies in the middle of the possibilities. You can feel this not least in Ringsted's town centre, where you can shop in the many exciting shops while being right in the middle of the whir of history.
St. Bendts Kirke, Valdemar den Store, Ringsted Børs, Tingstenene and De Mahlerske Huse are some of the things that contribute to writing Ringsted's history, and you have them right next to the city centre's many shopping opportunities.
The town center offers several specialist shops with wine, spirits, sweet and savory specialties as well as arts and crafts. And you don't have to go far to cover your needs for clothes, hardware, gifts, sporting goods and shoes. The city center also offers a wide selection of hairdressers and flower shops, and most Danish tourists will also be able to find a branch of their own bank in the city centre.
Ringsted city has over 2,000 public parking spaces spread throughout the city, so you can always park in the immediate vicinity of the place you want to shop.
Map of parking spaces in Ringsted town can be found here: https://ringsted.dk/sites/default/files/borger/natur_miljoe_trafik/p-pladser_bymidten_rev_0.pdf
Ringsted also has its own trade association - Ringsted City - and you can read more about the shops in the center here: http://ringstedcity.dk/