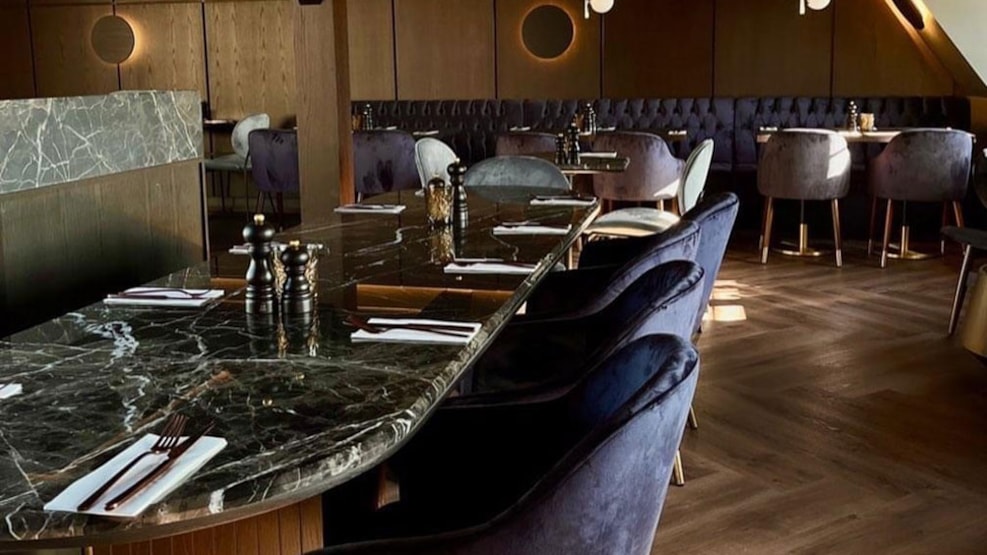 Skippers Dreng - Køge
A recently redesigned, attractive restaurant, Skippers Dreng is a unique place with a view of the harbour.

Enjoy Køge Harbour's largest heated harbour terrace during the summer months or relax under heated lounge umbrellas in our central courtyard.
Whether you visit us for breakfast, lunch or dinner, you will experience a unique atmosphere on the ground floor as well as on the 1st floor.
On offer is everything from brunch, good lunch dishes, steaks, tapas and classic inn dishes, in addition to a major selection of beverages, milkshakes, sparkling wine, rosé wine and delicious cocktails.

"Oasen" (The Oasis). Visit Køge's hottest year-round oasis with the guarantee of heating all year round in an idyllic setting of vines and fruit trees in our lovely large courtyard.
Outdoor service, good cocktails, parking, disabled parking, disabled toilet, disabled friendly access. Dogs allowed outside.