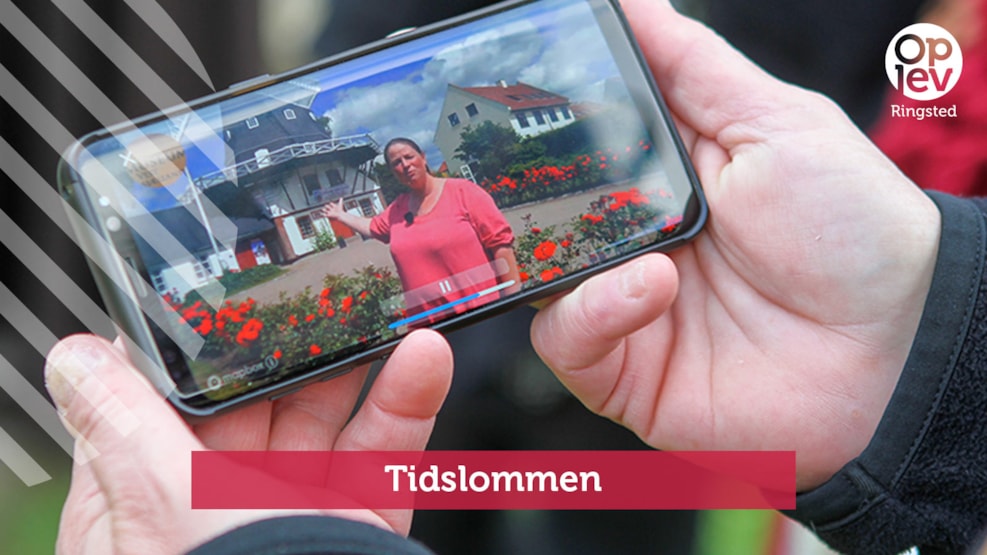 The Time Pocket
The medieval route - Four destinies, four stories, four cities
Experience the brand new medieval route in the pocket of time!
The Medieval Route is a beautiful sound walk through Kalundborg, Sorø, Slagelse and Ringsted with the Tidslommen.
You can experience the individual places separately, or all four places to get the overall story of Denmark's Middle Ages.
The history of Ringsted
Ringsted contains in its center the magnificent St. Bendt's Church. Here you will hear the story of the good Queen Dagmar's great love - and her bitter fate.