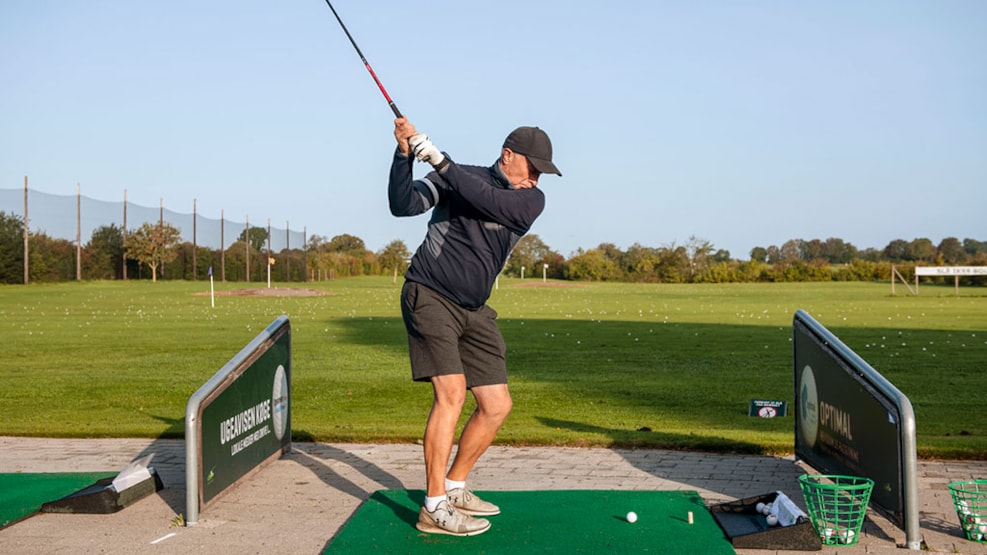 Valloe Golf Center
Valloe Golfcenter

The Valloe Golfcenter is in a very natural and beautiful area. The center is
close to the motorway. 25 mins drive from Roedvig and 30 min. from Copenhagen.

The 18 hols coure par 71 is for players with registred handicap. There is also a 9 hole pay and play course for the golfer with no handicap. The 250 metre driving range has room for 20 people.

The "19th" hole is called "Ols Elbaekgard", with cobblestones in the yard,
here you can relax and meet other guests and members.

The golf course was designed by chris Haspell.

Here you can play and enjoy nature at the same time.