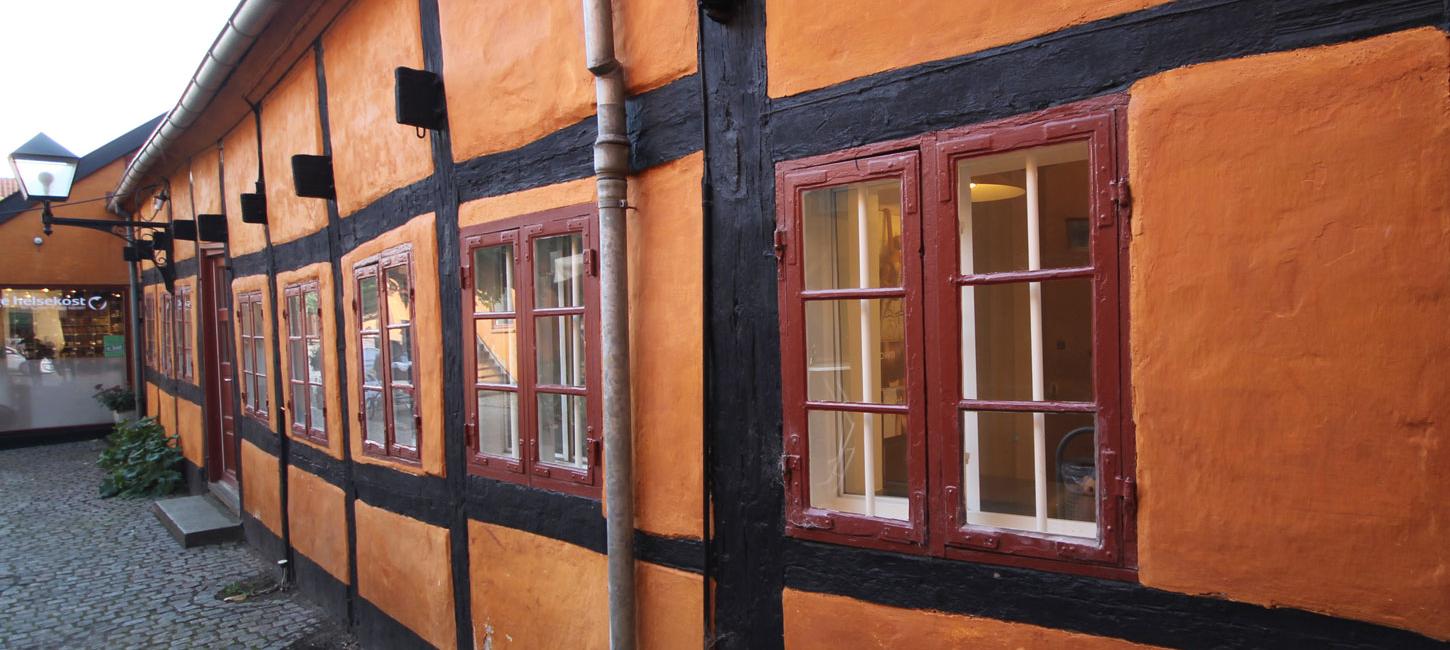 Experiences for free
In Køge there are many free experiences you can take advantage of. How about a trip to the bird tower at Ølsemagle Sand Bar, a walk on the beach or look in to the model builders at Køge Harbor. You can also enjoy lovely music in one of the churches in Koge, where admission is usually free.
Be your own tour guide Explore Køge's old town centre with a free city walk map in your hand. The map which is yours to pick up at VisitKøge, describes the stately, well preserved houses in town.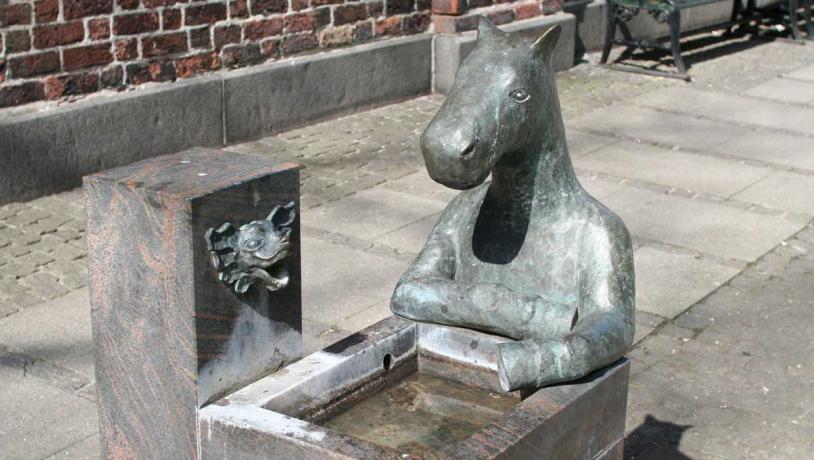 Photo:VisitKøge
For adults
Spread around the town of Køge, you will find several works of art. If you are practising art or just take an interest in art, you will get a lot of inspiration by studying these works. See an overview of the works.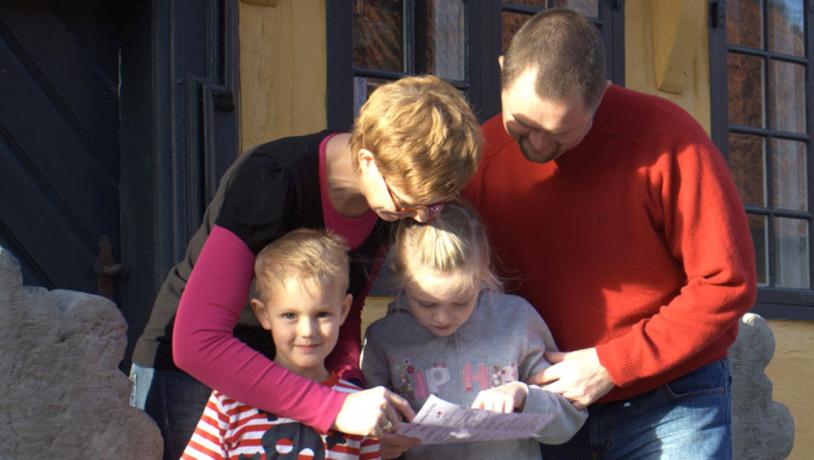 Photo:VisitKøge
For children
If the family wants to explore the beautiful medieval city of Køge, a treasure hunt could be great fun (treasure maps are handed out by VisitKøge). The children are to solve some problems around town, and when the tour is over, their answers can be checked with VisitKøge who will award a small prize.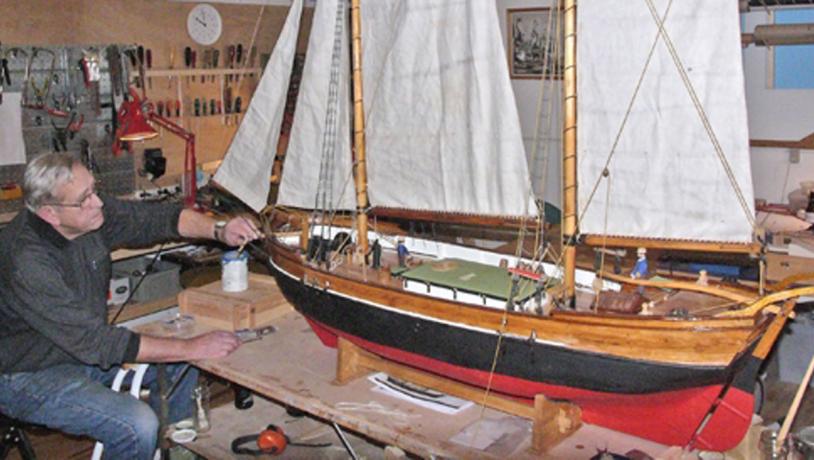 Køge Maritime Modelbyggerlaug
Køge Maritime Modeler Guilds
Visit the workshop and have a look at the magnificent ship´s models. Open every Thursday (except July) from 10am-3pm.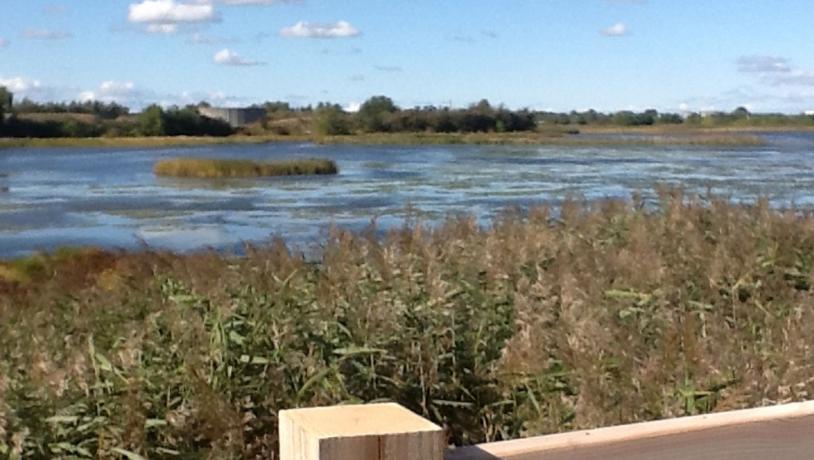 Bird sanctuary
A wonderful scenic experience is in store for you at Ølsemagle Revle (sand bar). This place is noted for its wealth of species of wading birds. In autumn almost any species of wading birds can be watched in the area. The birds can be viewed from the view tower.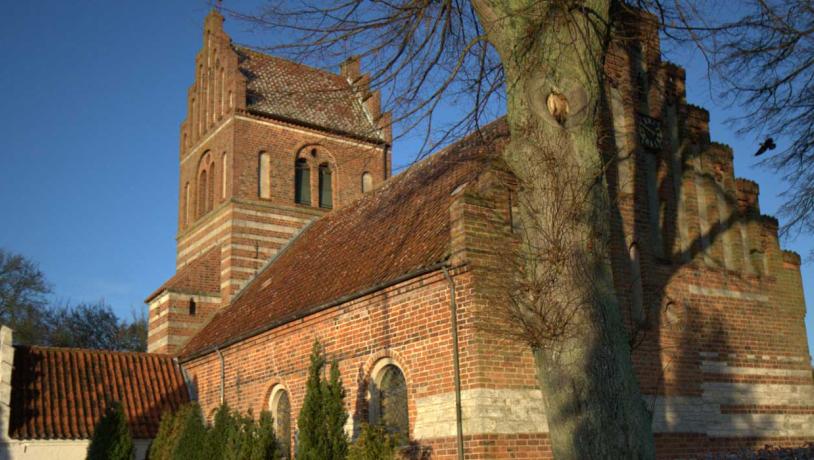 Churches in Køge
All churches in the Køge Bay region are extremely well preserved. The most interesting is St. Nicolai Church in Køge, which is worth a visit with its splendid wood carvings, an impressive  altarpiece and several tombs in the church floor. In summer, you can climb the 44 metre high church tower to enjoy the view across the town and the bay. Before you visit the local churches, it is recommended to check their opening hours.