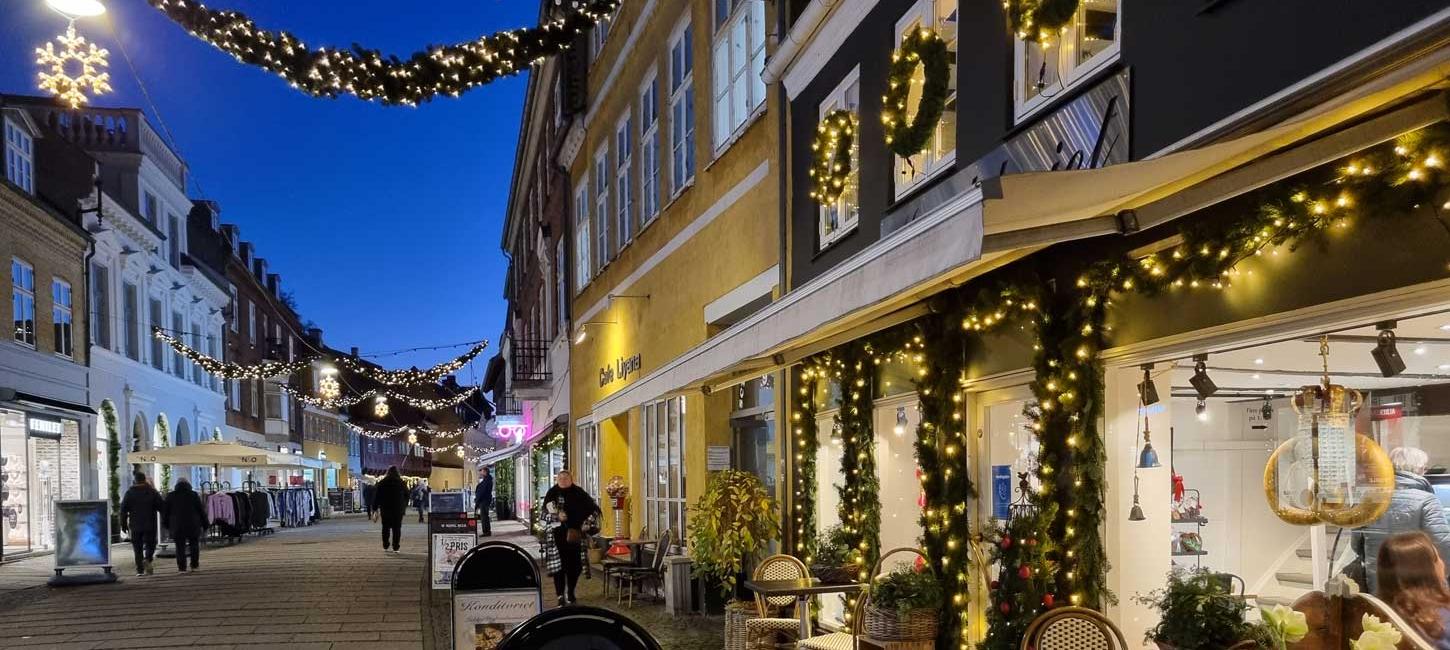 Christmas in Køge
Experience the wonderful Christmas atmosphere in beautiful Køge. The beautiful Christmas lighting in the city contributes to the cozy atmosphere. The many stores are Christmas decorated, filled with great gift ideas and ready to give you the best service.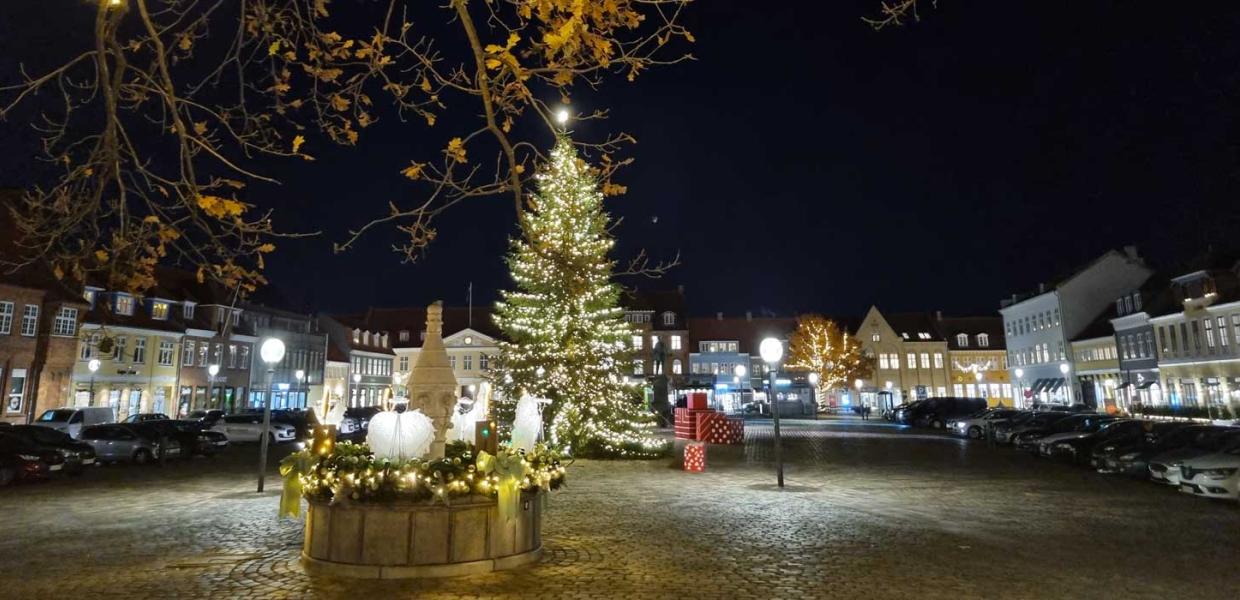 The Christmas tree and Christmas lights
On Friday November 18th 2022 at 5pm the city's big Christmas tree is lit by Santa Claus himself. Come and join the countdown! On the same day, the city's beautiful Christmas lights are also switched on.
The beautiful Christmas lights contribute to the cozy atmosphere when you go Christmas shopping in Køge, which has just been voted Denmark's most service-minded city.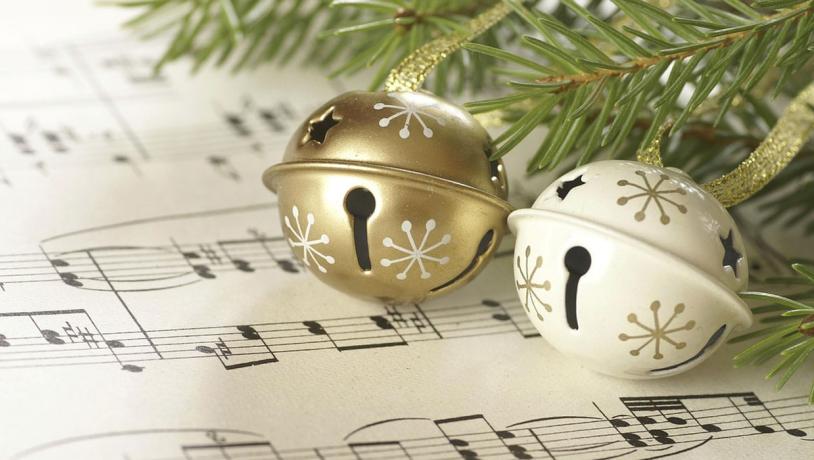 Photo:Pixabay
Christmas concerts in the churches of Køge
Let the Christmas peace subside and enjoy the tones of Christmas in one of the many churches of Køge. Find the churches' events on their website or on Facebook.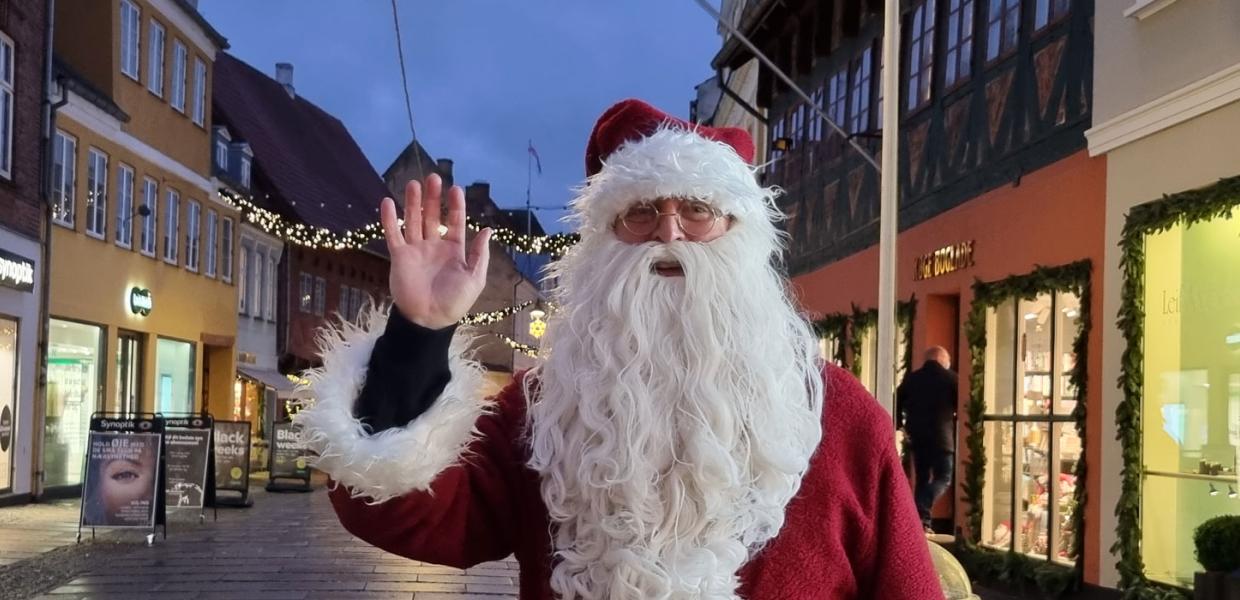 in the streets of Køge every Wednesday of December from 4pm-5pm and Saturdays from 12pm-1pm. He hands out caramels to the sweet children. Each Friday in December from 2pm-6pm, you can take a tour of the city with the Christmas train. The train ride is free.
On December 21st, Santa Claus is sent off with a torchlight procession. At 4.30 pm the procession moves from Køge Market Square to Køge Harbour, where there is free rice porridge. From here, Santa Claus sails away.
Shop, eat and sleep
Spend a nice weekend in Køge.
The city and the shops are filled with Christmas inspiration for you, and the restaurants offer delicious Christmas delicacies. End the good Christmas experiences with a relaxing overnight stay.