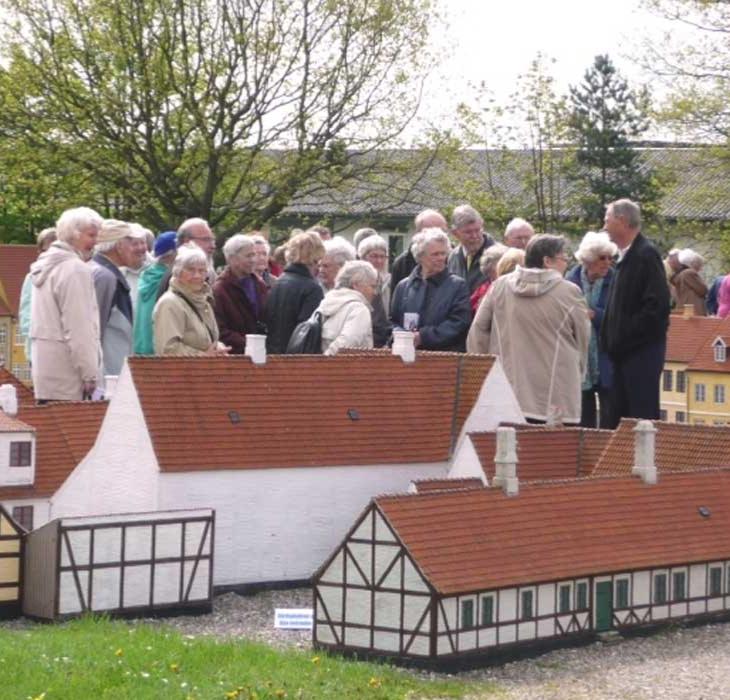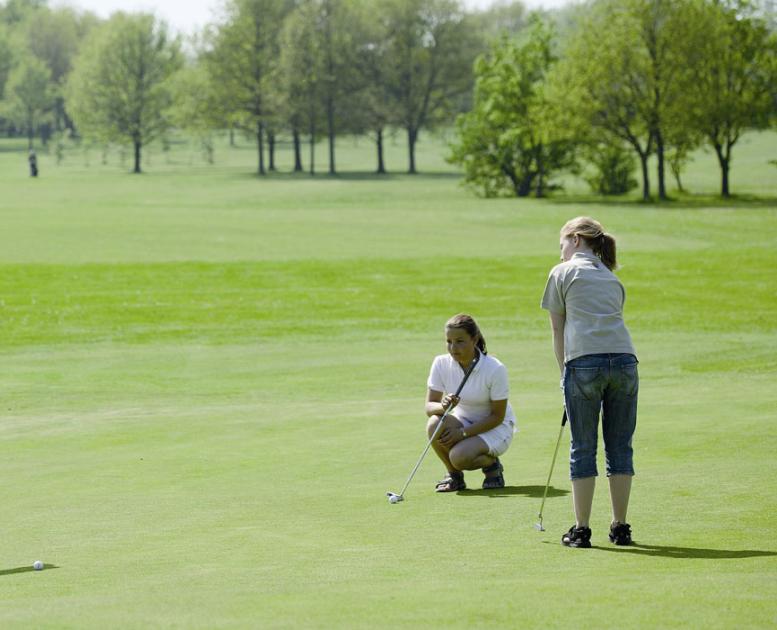 Experiences in Køge
Photo:
VisitKøge
&
Køge Golf Klub
The beautiful old town offers a wide range of experiences. Both for you who may want to be indoors to study art and history and for those of you who prefer a breath of fresh air on a round of golf. 
Whether your wish list includes a relaxing city break or activities for the entire family, Køge is your perfect holiday destination. Køge is full of life whatever season you visit us. Study all the suggestions and be inspired for a wonderful holiday!
Active experiences
The coast along Køge Bay offers endless opportunities for activities whether you want to fish, play golf, walk or swim. Your holiday activity could also be a cycling tour of the beautiful landscapes of Køge and Greve. VisitKøge will be pleased to provide tour suggestions.